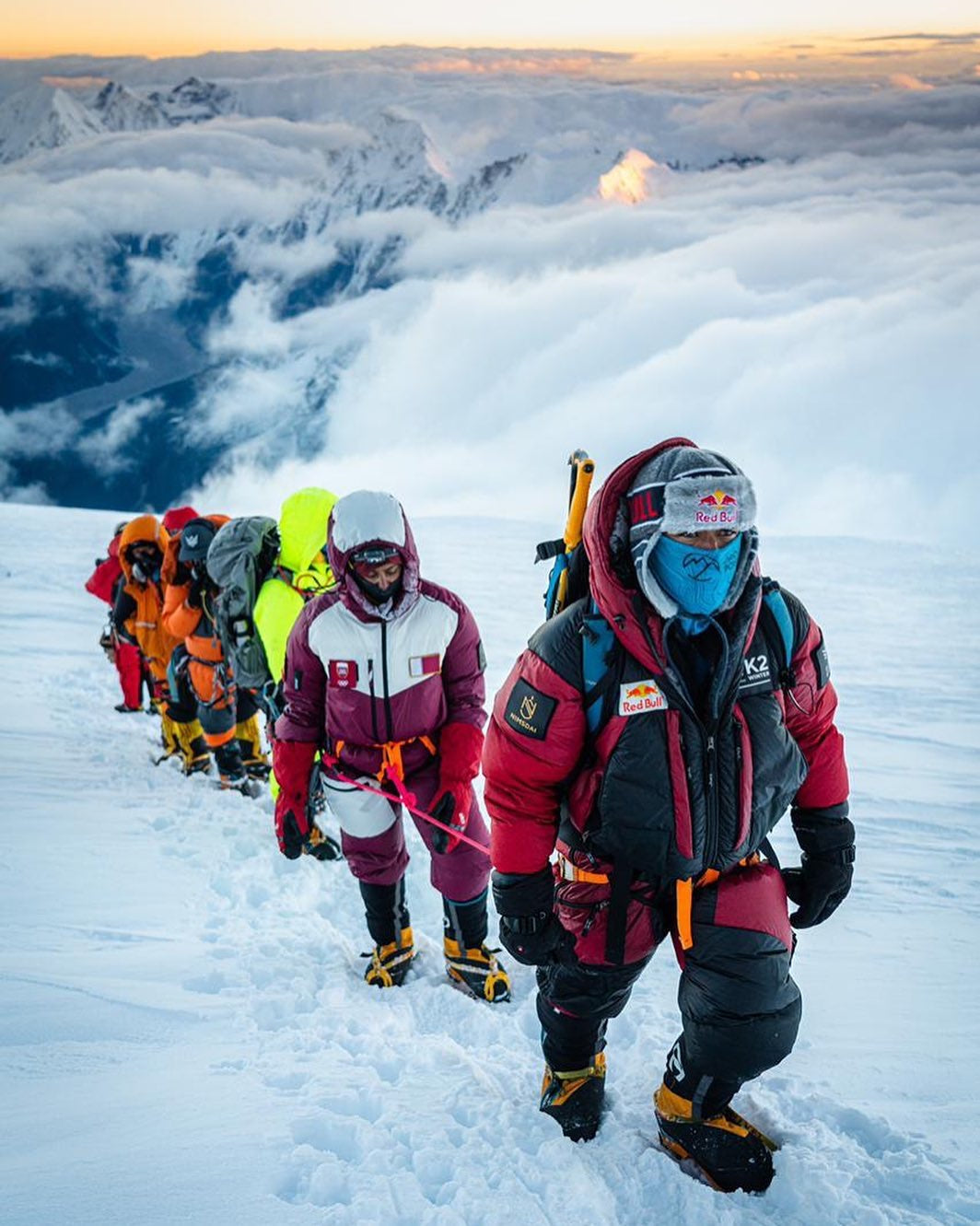 About Therm-ic
Therm-ic are the producers of innovative & technical clothing, accessories and dryers to support you in your adventures.
Our products contribute to greater comfort and increase an athlete's performance, at the same time providing a preventative effect as they reduce the risk of injury. For winter sports, the cold and extreme weather conditions are bothersome. In the worst-case scenario, they can cause injuries, frostbite or cold related illnesses. We have made it our mission to develop portable heating systems that are easy to use, and will enable us to protect the entire body.
GO BEYOND YOUR COMFORT ZONE
Warmth when it counts. Protection where you need it. Enjoy! No matter what.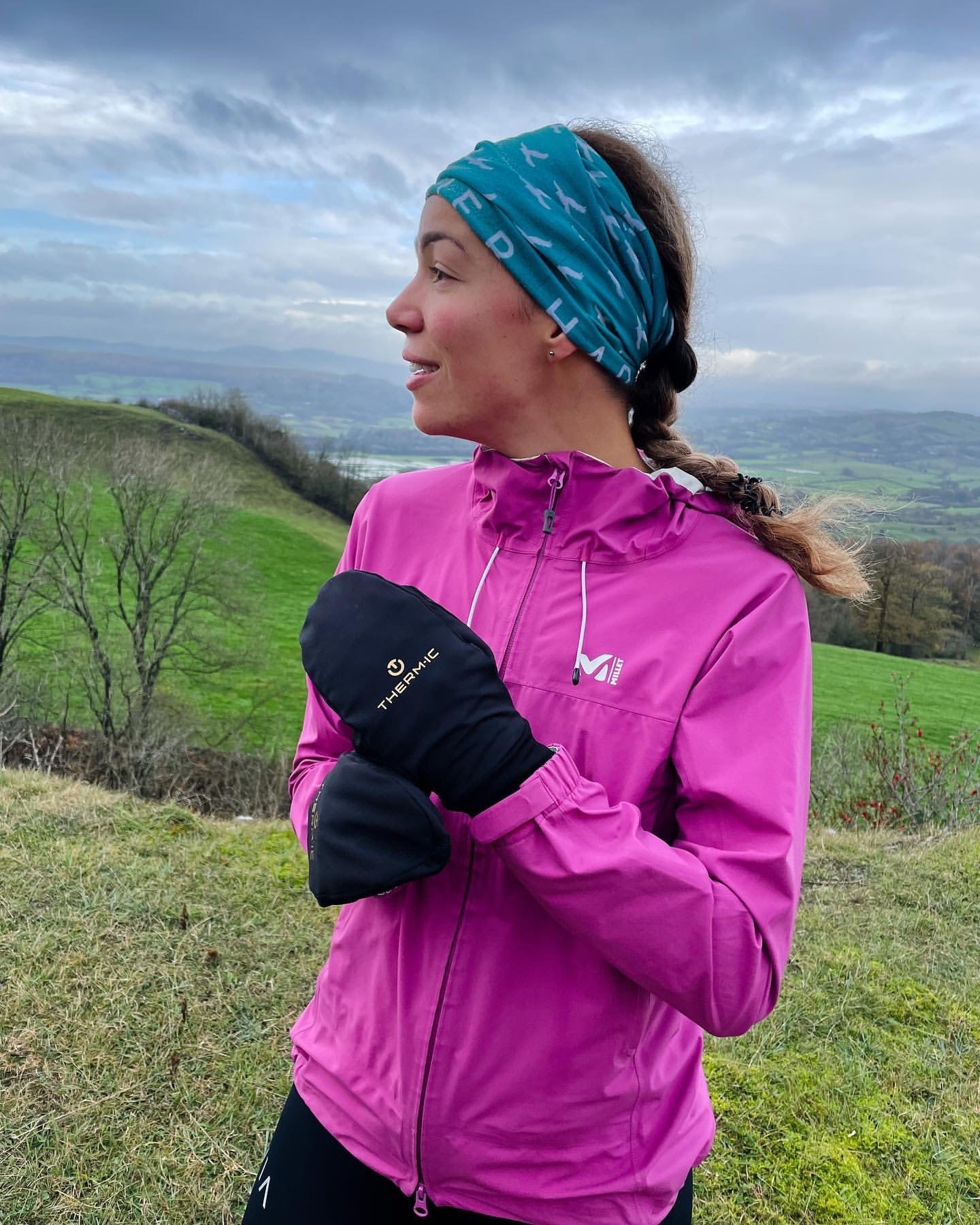 Thermo Insulation
All of our products are all designed to retain body heat and build a barrier against the cold. The choice of materials is paramount for this technology: they're soft, comfortable, warm and insulating for optimal well being during your outdoor activities.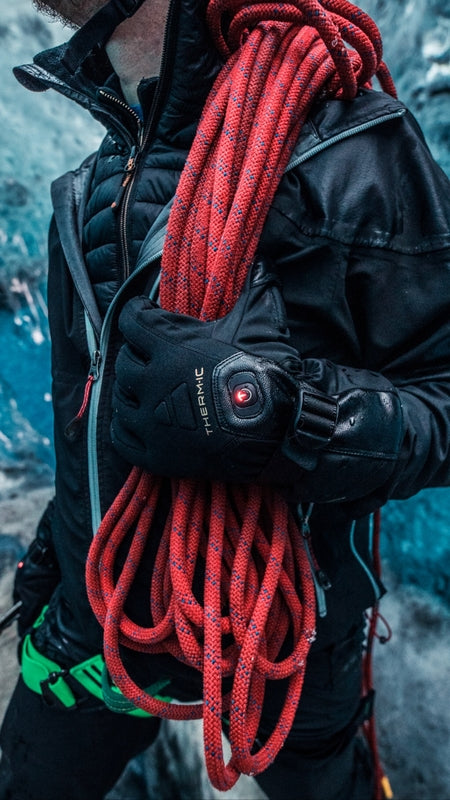 Powered Heat
High end socks, gloves and insoles offering up to 29 hours of heat... this is possible thanks to the new range of heated products.
Whatever the activity. Whatever the weather.
Seek it, Live it, Embrace it!